Skip to Main Content
It looks like you're using Internet Explorer 11 or older. This website works best with modern browsers such as the latest versions of Chrome, Firefox, Safari, and Edge. If you continue with this browser, you may see unexpected results.
Health and Life Sciences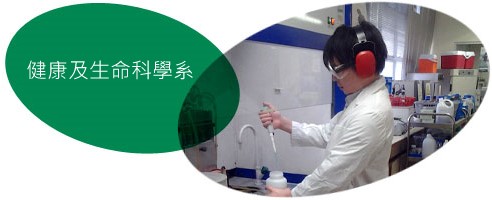 Library
Hong Kong Institute of Vocation Education (Kwai Chung)
Library
20 Hing Shing Road, Kwai Chung, N.T.
Tel : 2612 3569
Fax : 2612 3869
Introduction
This guide introduces you to some sources of information in Health and Life Sciences available in VTC Libraries. All materials can be searched in the VTC Library Catalogue. Internet links to relevant sites can also be accessed via the Library Homepage (http://library.vtc.edu.hk).